International Standards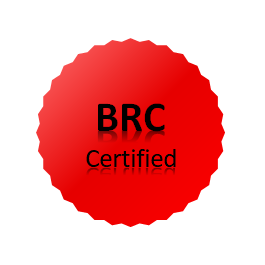 The BRC standard (British Retailers Consortium) is currently recognized as the world's leading food safety standard. The standard combines ISO9001 and HACCP into a single and specific standard.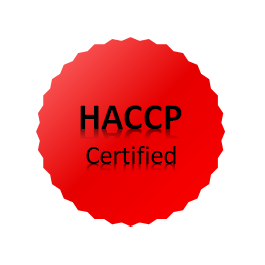 HACCP – Hazard Analysis Critical Control Point – A combined system for managing food and quality hazards, enabling a proper analysis of the food production processes and identification of the critical points throughout the production process (in our case – storage and transport), where there is concern of damage to the end user.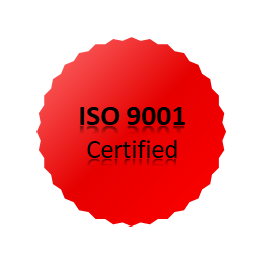 ISO 9001 – Defines requirements relating to the organizational quality management system.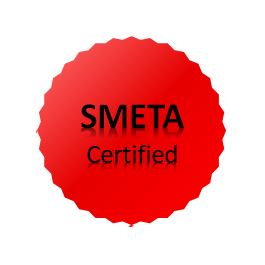 Kar-Pri is SMETA certified (SEDEX Member Ethical Trade Audit) after complying with an ethical audit procedure defined for members of SEDEX, an international non-profit organization that aims to promote the ethical standards of organizations involved in the supply chain.
Information Systems
Warehouse Management System
Merchandise and time – both equal money. The advanced information systems that we utilize provide us – and our clients – with real time information on inventory levels and locations. The chain is perfected with our advanced technological systems, able to retrieve information based on various parameters defined by the client (production or expiration dates, product type, packaging type, etc.). Kar-Pri's advanced storage technologies are fully computerized, enabling complete transparency along with an accurate inventory status at any time.
Citect Scada
An advanced computerized control system, responsible for monitoring temperatures in various refrigeration spaces. The system enables monitoring, control and documentation of the refrigeration, electricity and fire control array while meeting the meticulous standards required by our local and international customers.
Technical and Maintenance Systems
A one-stop shop for maintenance, operations and problem solving.
The Kar-Pri maintenance team is a professional organic team with extensive experience and skills. Our staff consists of engineers, electricians and mechanics.
We also maintain emergency generators, ensuring reliable operations under extreme conditions such as wars or natural disasters.
The systems continuously maintained by our team include refrigeration and control arrays (machine rooms, electricity, etc.), forklifts, storage systems (shelving) and refrigeration doors and curtains.
Security Systems
At Kar-Pri, we are committed to fully protect our customers' goods. We comply with the meticulous demands of clients such as the Isreali Ministry of Defense, Ministry of Health, Unilever, Teva and others.
In addition to human guards 24/7/365, Kar-Pri operates control systems, CCTV cameras and motion sensors, as well as other advanced measures. Our security arrangements enable us to comply with the rules set forth in the "Bailees Law" and guarantee peace of mind and optimal security for us and our customers.
Branches
Kar-Pri (Wholesale Market)

Kar-Pri (Wholesale Market)

Magled Refrigerated Storage

Magled Refrigerated Storage

8 Hel HaShiryon St., corner of HaMesilla Bet, Tel Aviv

Main Office: +972-3-6889933
Contact Us
Please fill in your details and the subject of your query and our representatives will contact you within 72 hours.